The Institutional component of the First International Aquaculture Fair in Neiva, Colombia opened a space for CNCC to organise "Norway Day" as a partial substitution to the summit initially suggested under CNCC's strategic partnership project with Norad, Caritas, Pharmaq/Zoetis, and Piscícola Botero
The initiative behind the event came from "Norway" being honored as the guest country at the Fair, for their contribution to the development of the sector. Therefore, as a celebration of the signing of the Fish for Development Agreement Norway-Colombia in November, the plan in this component of the Fair was to highlight all the projects within the Norad Fish for Development (FfD) umbrella. As well as organizing other bilateral cooperation events throughout the day.
Click here for more information on the First International Aquaculture Fair in Huila.
Scroll side to side to see videos of presentations and download powerpoint presentations
Academic Agenda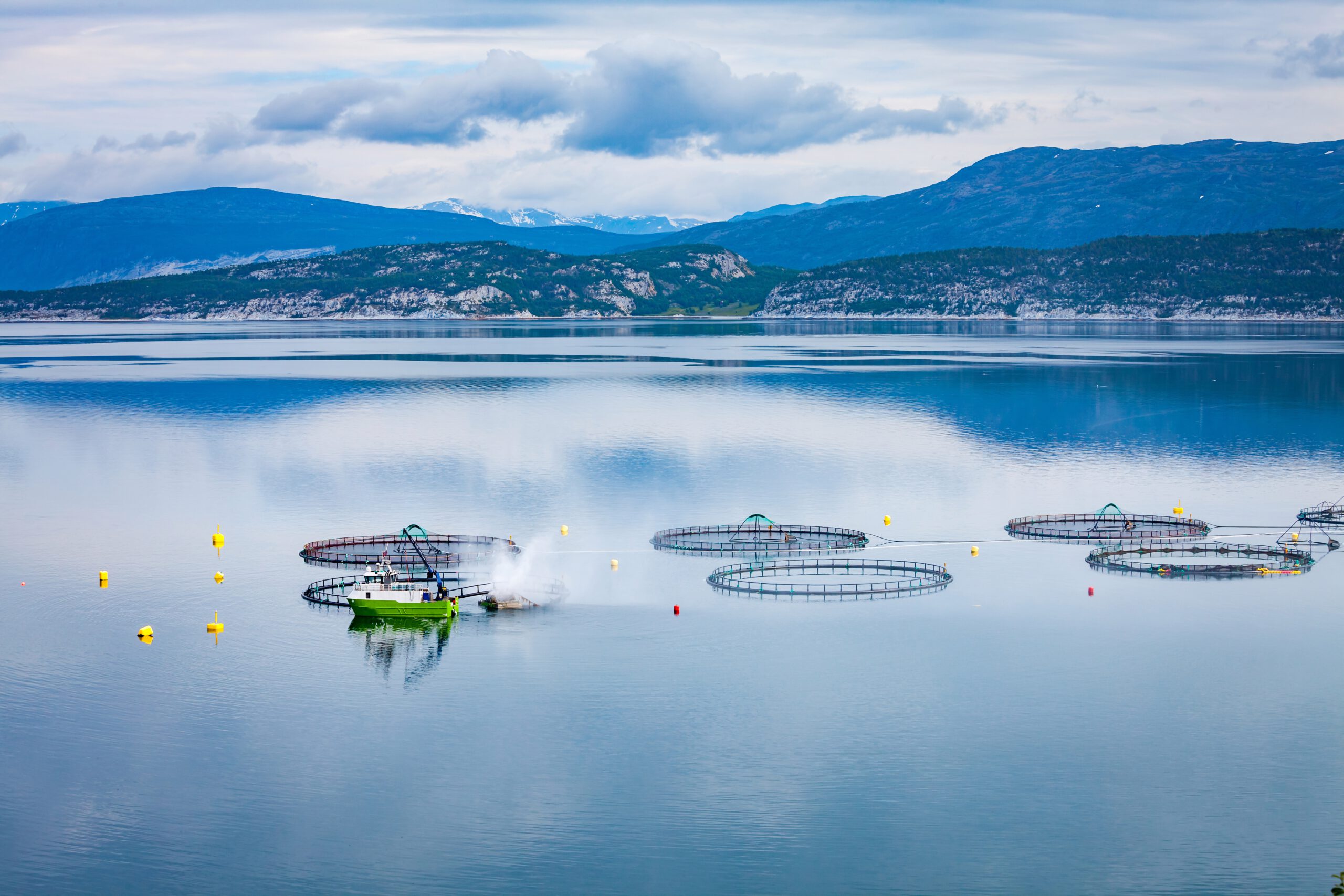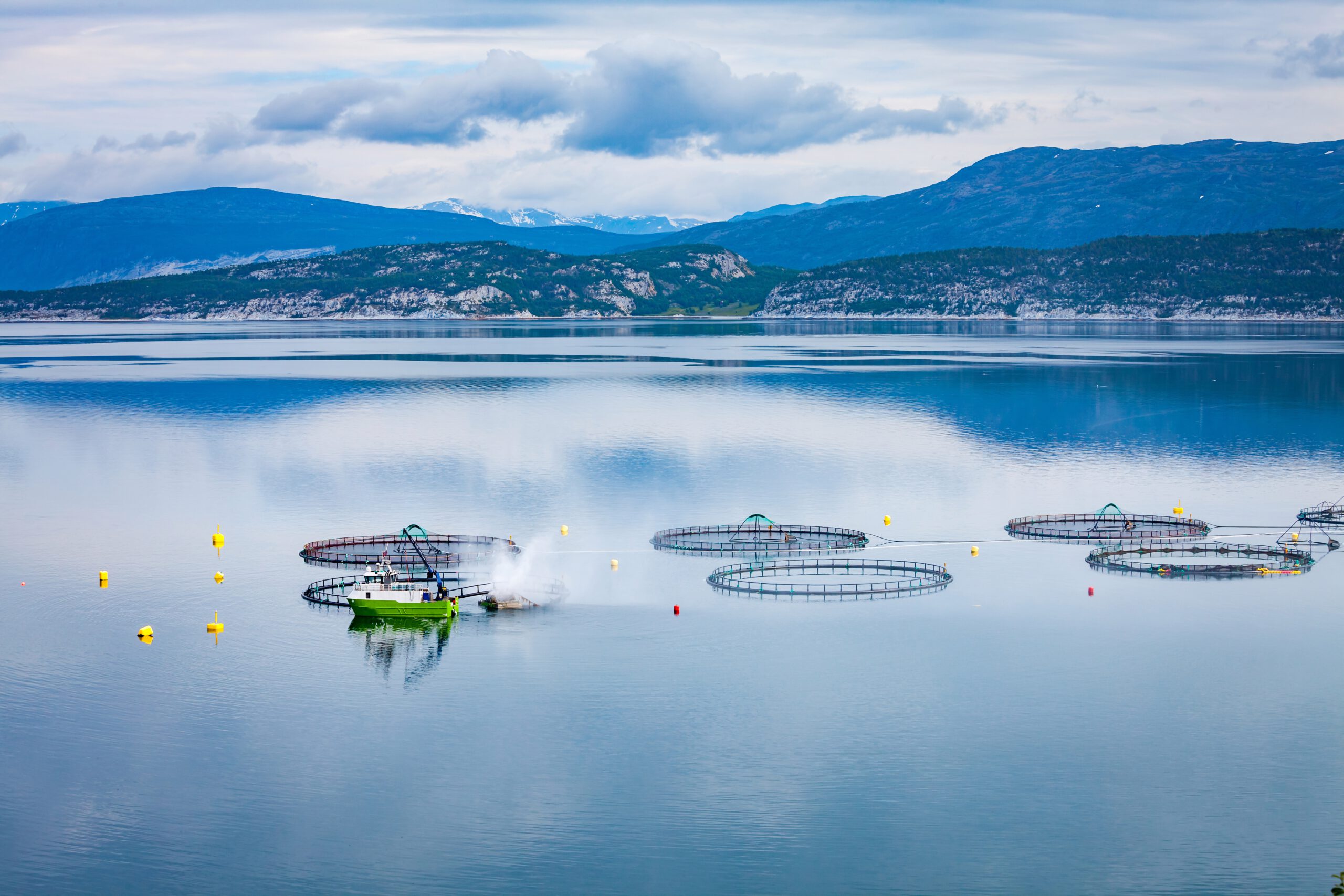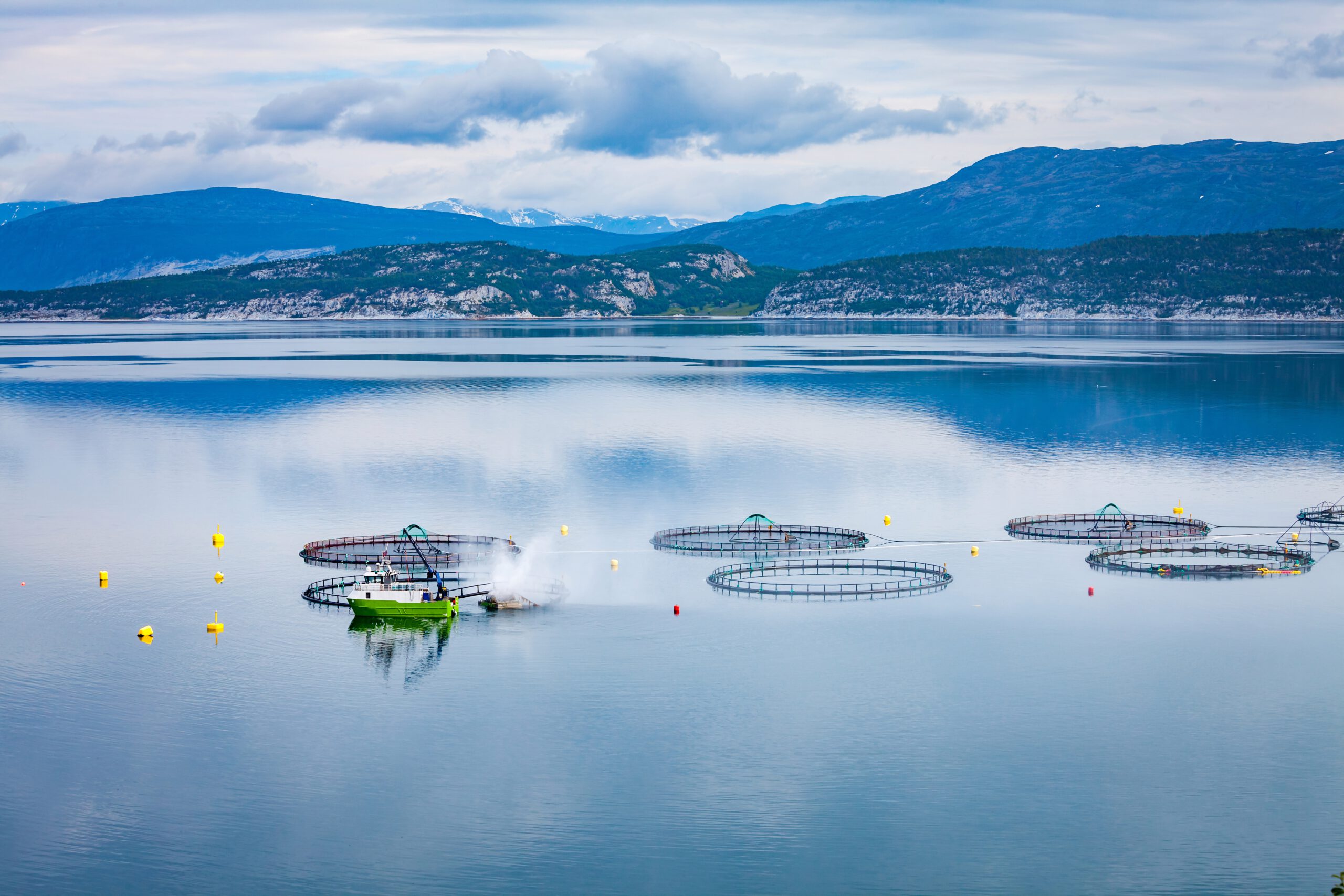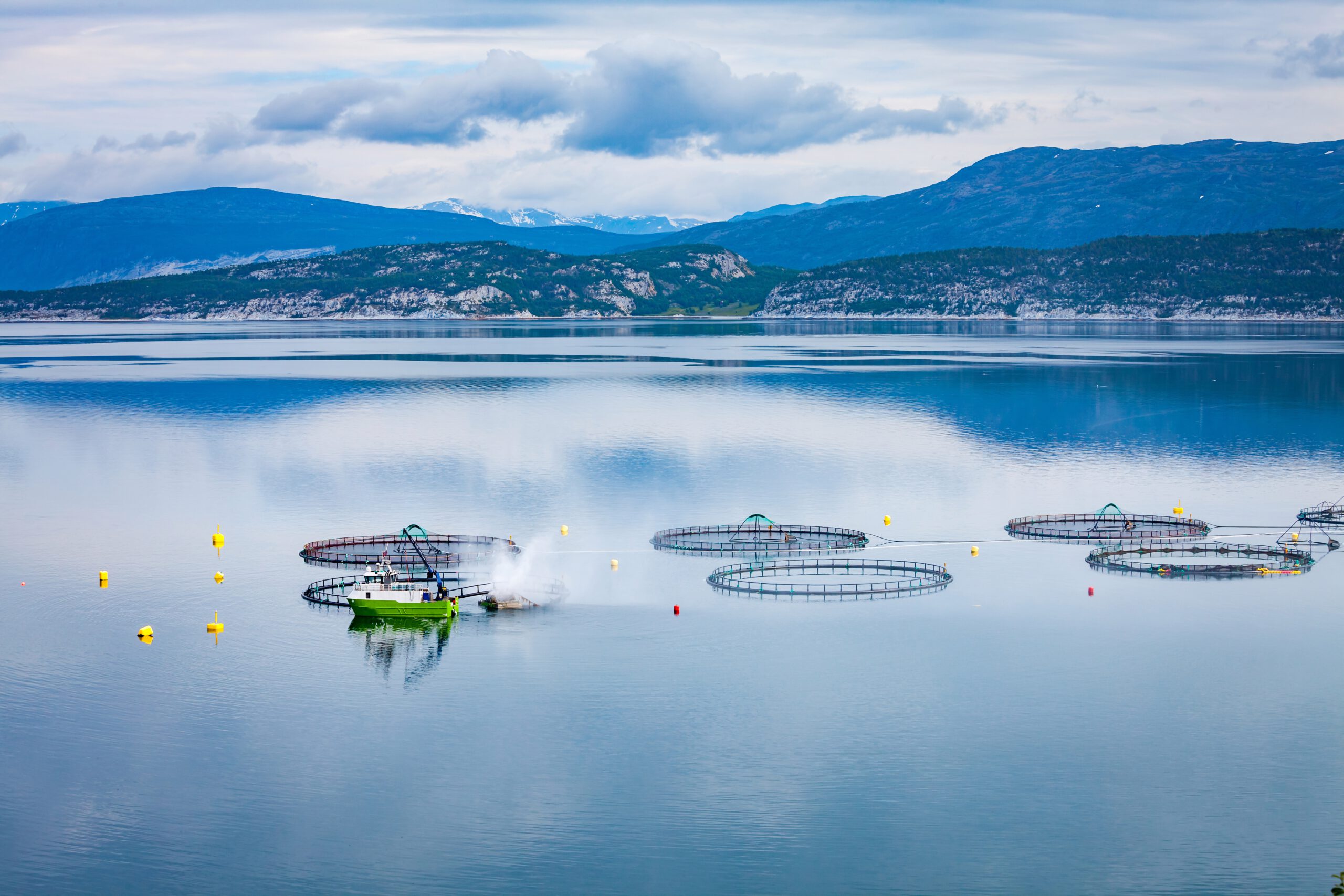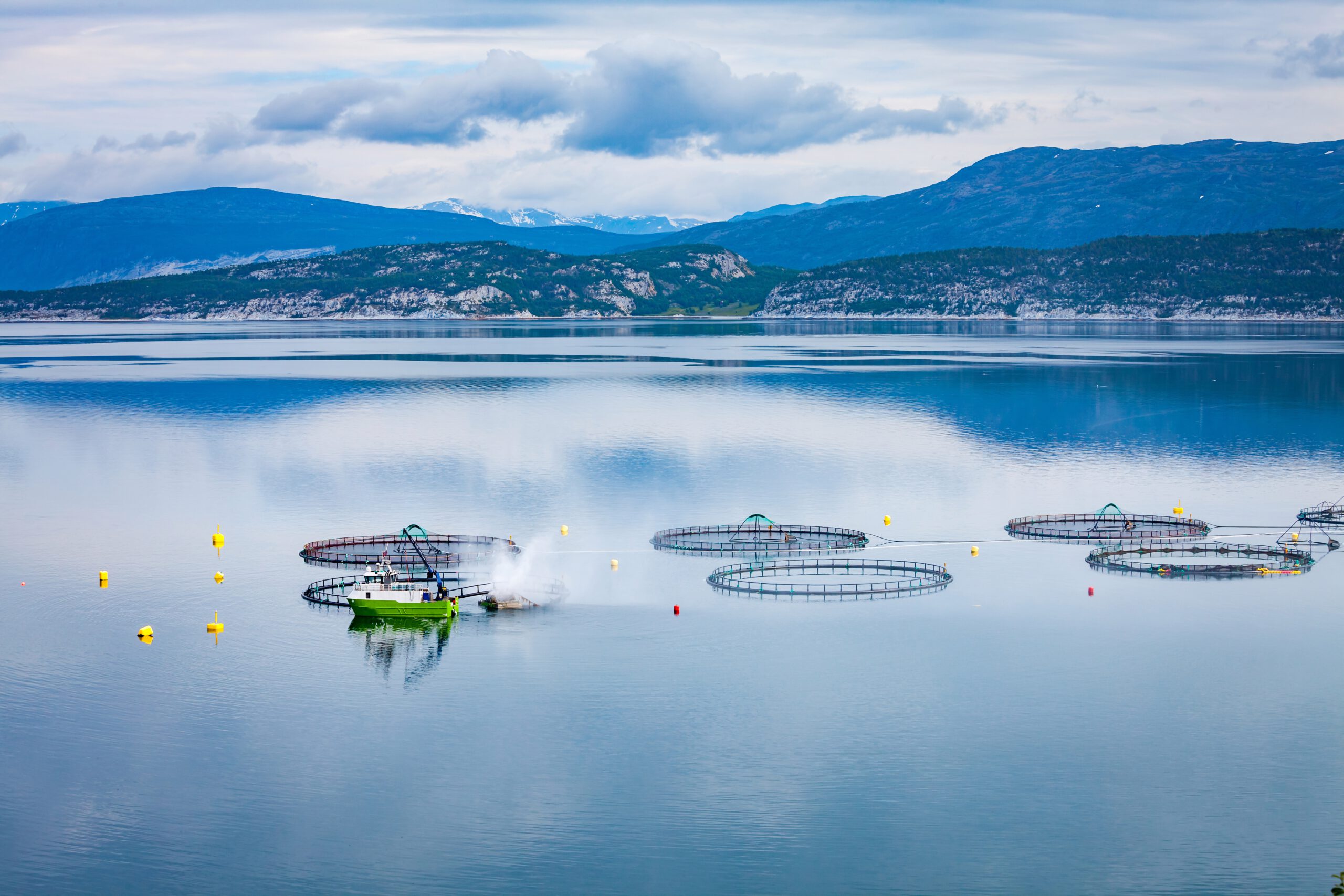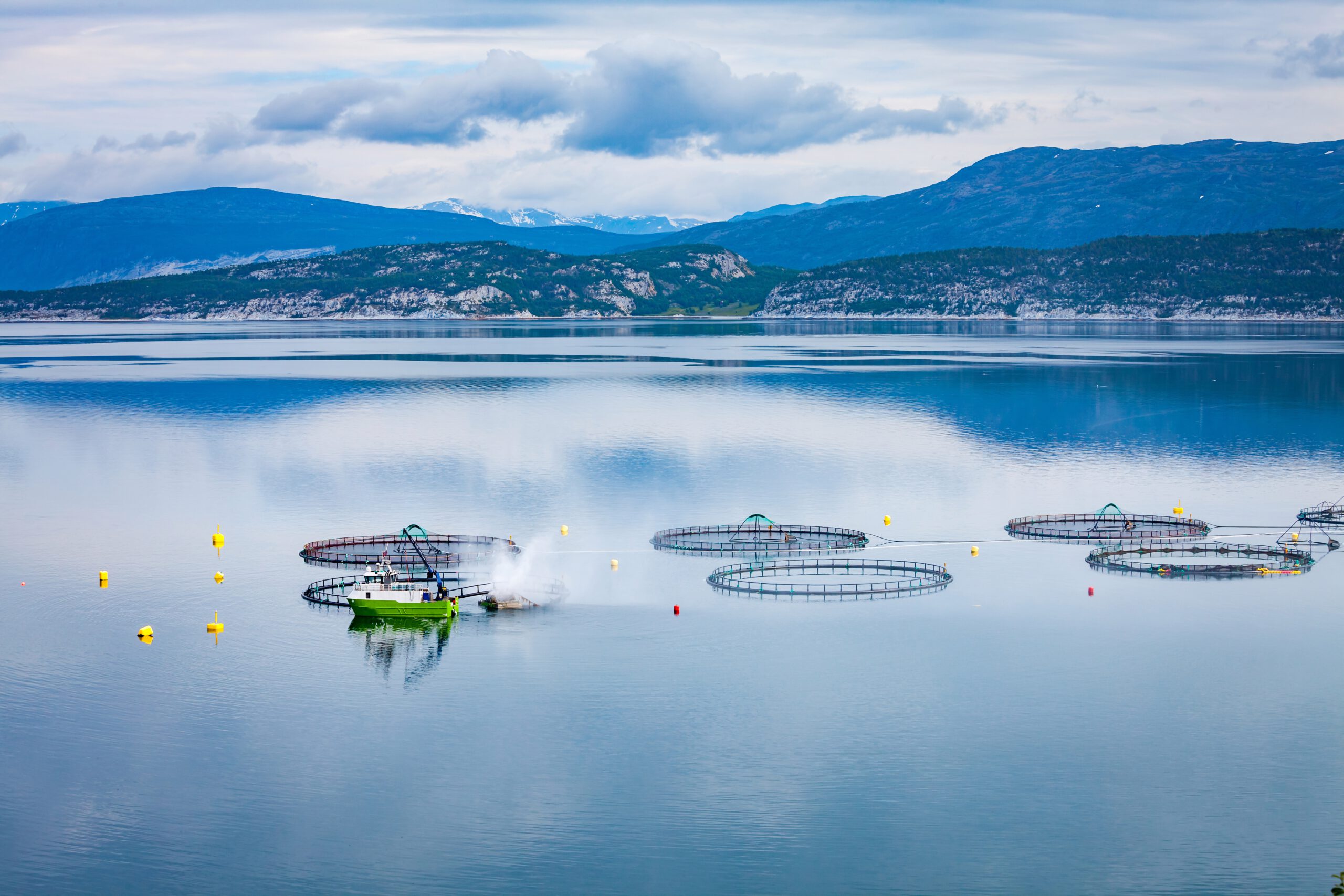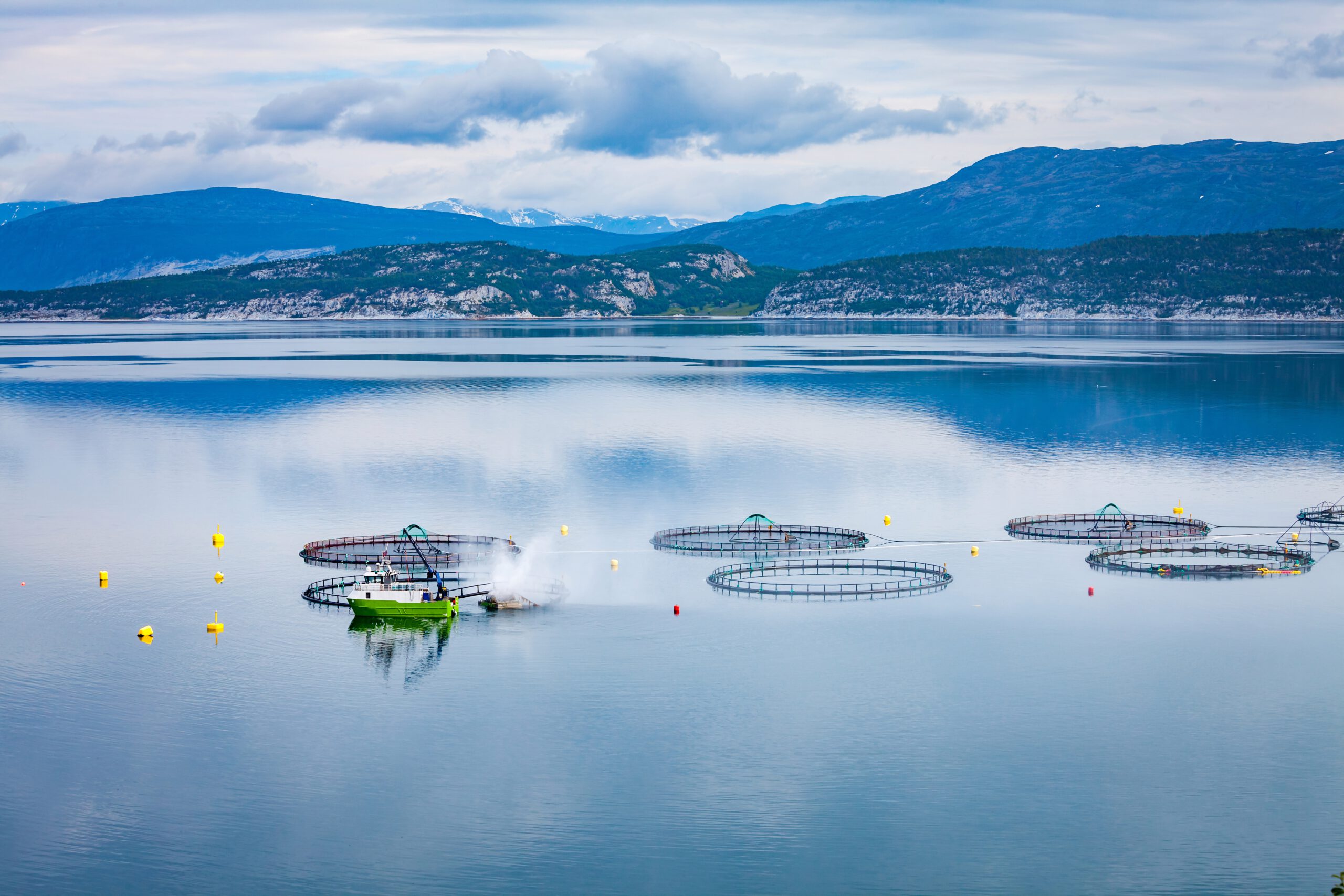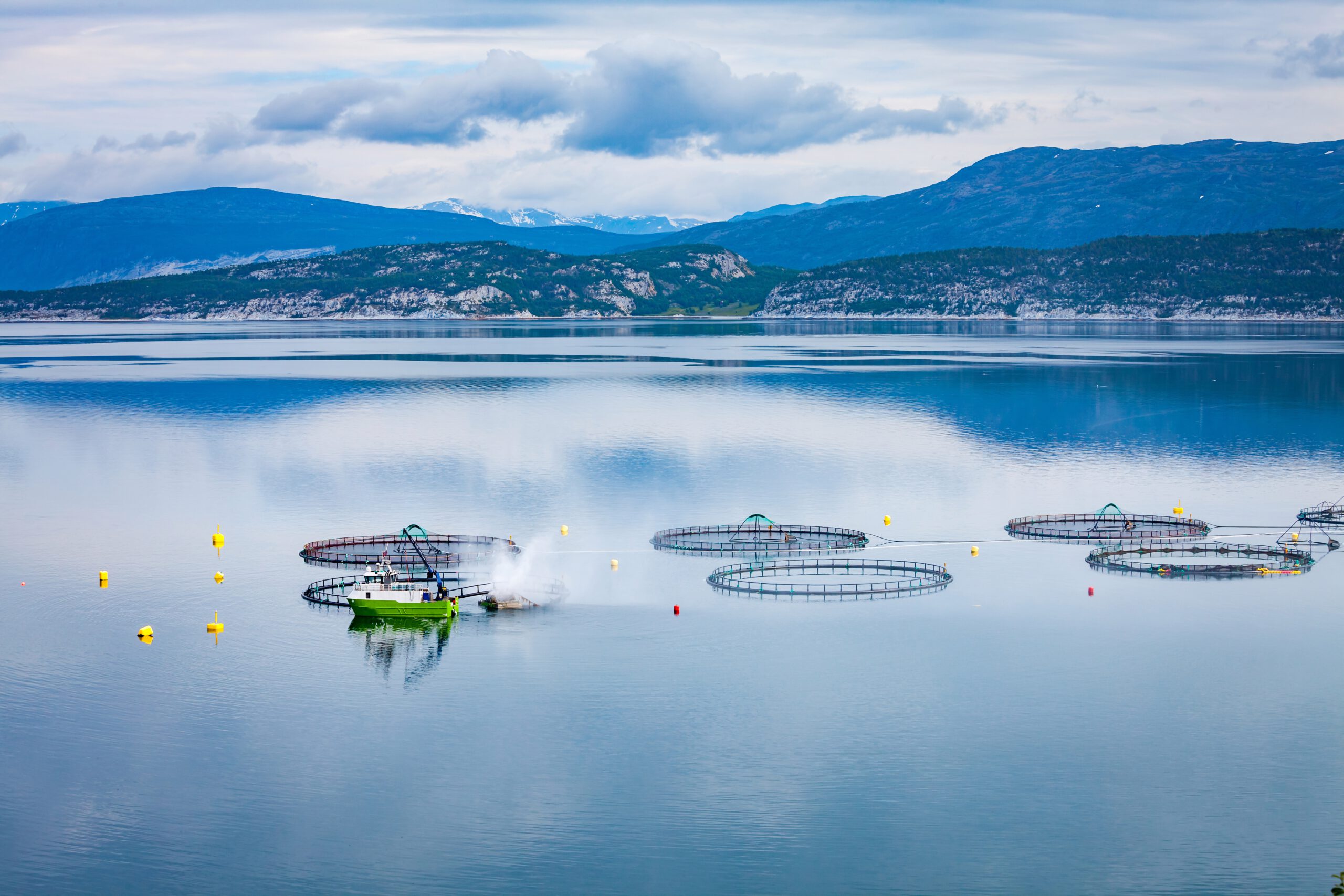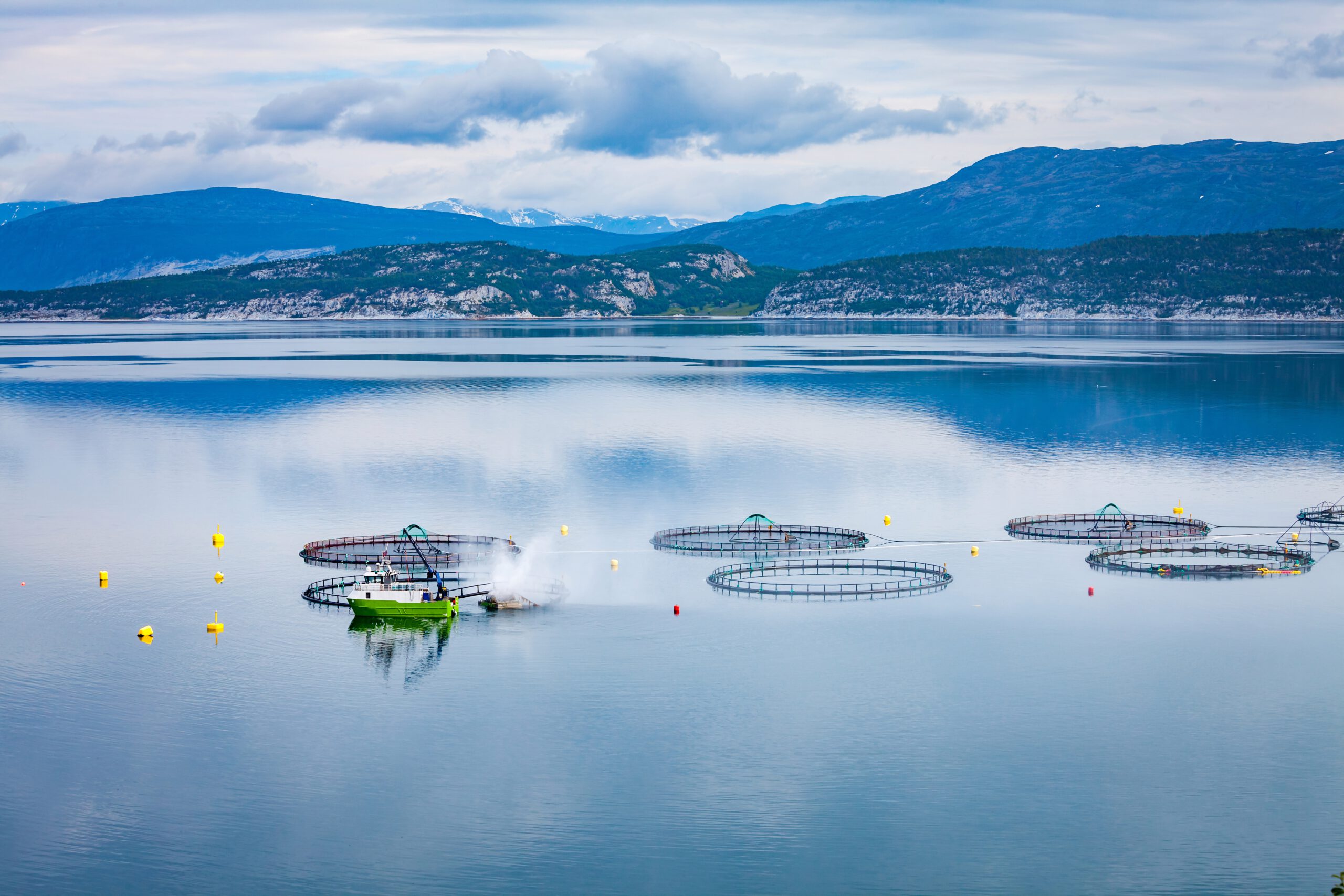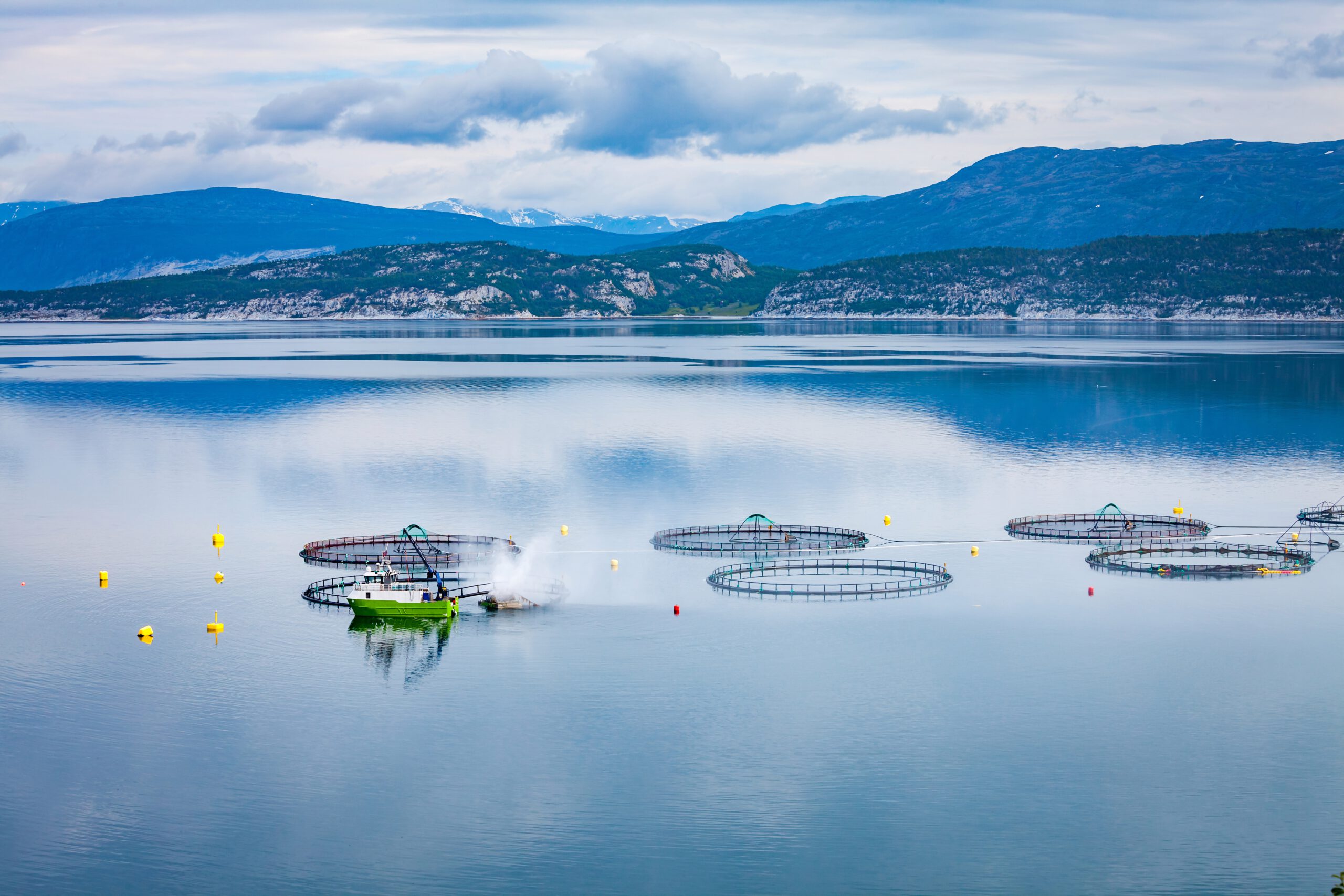 Ashild Falch
Ashild Falch – Head of Cooperation at the Norwegian Embassy in Bogotá
Ashild Falch – Head of Cooperation at the Norwegian Embassy in Bogotá
Guro Galvin
Guro Galvin – NORAD – Responisble for "Fish for Development Colombia"
Guro Galvin – NORAD – Responisble for "Fish for Development Colombia"
Daniela Kalikoski
Daniela Kalikoski – FAO (Food and Agriculture Organization of the United Nations) – Fisheries Officer
Daniela Kalikoski – FAO (Food and Agriculture Organization of the United Nations) – Fisheries Officer
Andrea Geray – Invemar – Project Manager
Andrea Geray – Invemar – Project Manager

Andrea Geray – Invemar – Project Manager

Andrea Geray – Invemar – Project Manager

Jessica Angulo – UNIDO – Technical National Coordinator
Jessica Angulo – UNIDO – Technical National Coordinator

Jessica Angulo – UNIDO – Technical National Coordinator
Andrea Geray – Invemar – Project Manager

Vanessa Colorado – Caritas Noruega – Senior Advisor
Vanessa Colorado – Caritas Noruega – Senior Advisor

Vanessa Colorado – Caritas Noruega – Senior Advisor

Adriana Bermudez - Caritas Colombia - Local Project Coordinator
Adriana Bermudez - Caritas Colombia - Local Project Coordinator
Adriana Bermudez - Caritas Colombia - Local Project Coordinator
Adriana Bermudez - Caritas Colombia - Local Project Coordinator
Joaquín Cristancho – Caritas Colombia – Coordinator for project
Joaquín Cristancho – Caritas Colombia – Coordinator for project

Joaquín Cristancho – Caritas Colombia – Coordinator for project
Laura Jarmillo – Conservación Internacional – Oceans Governance Director
Laura Jarmillo – Conservación Internacional – Oceans Governance Director

Laura Jarmillo – Conservación Internacional – Oceans Governance Director

Lejda Toci – UNODC
Parallel Event to Academic Agenda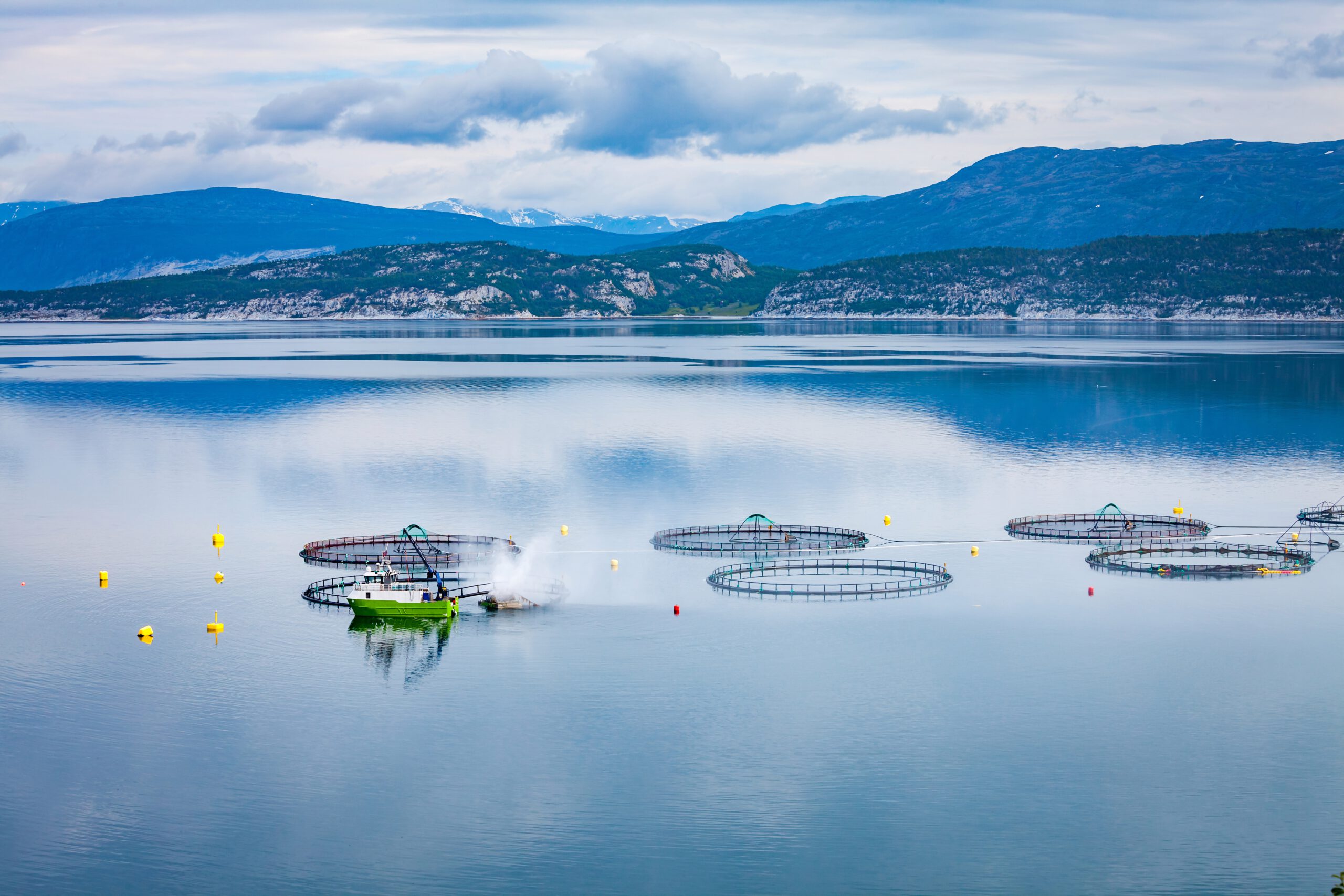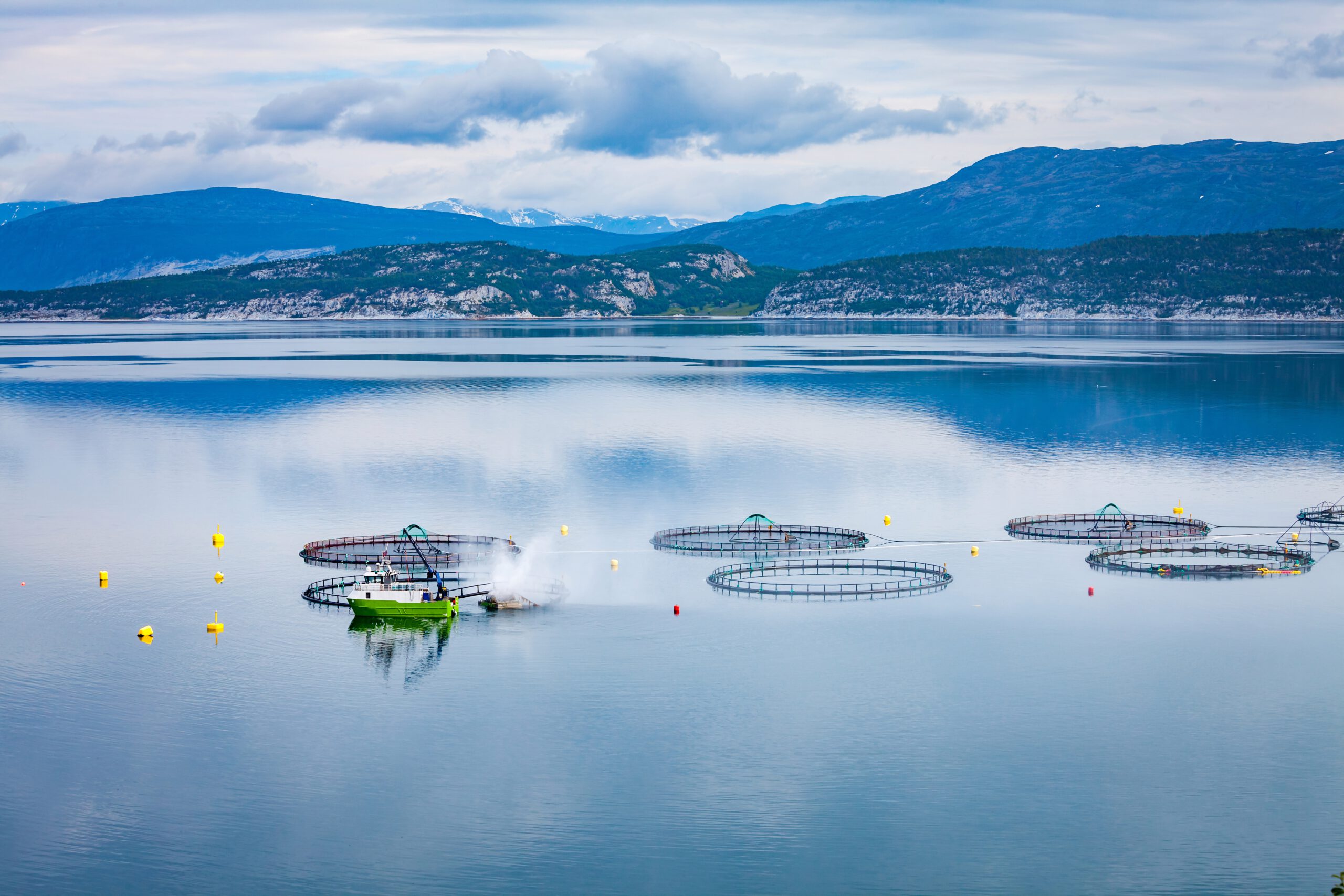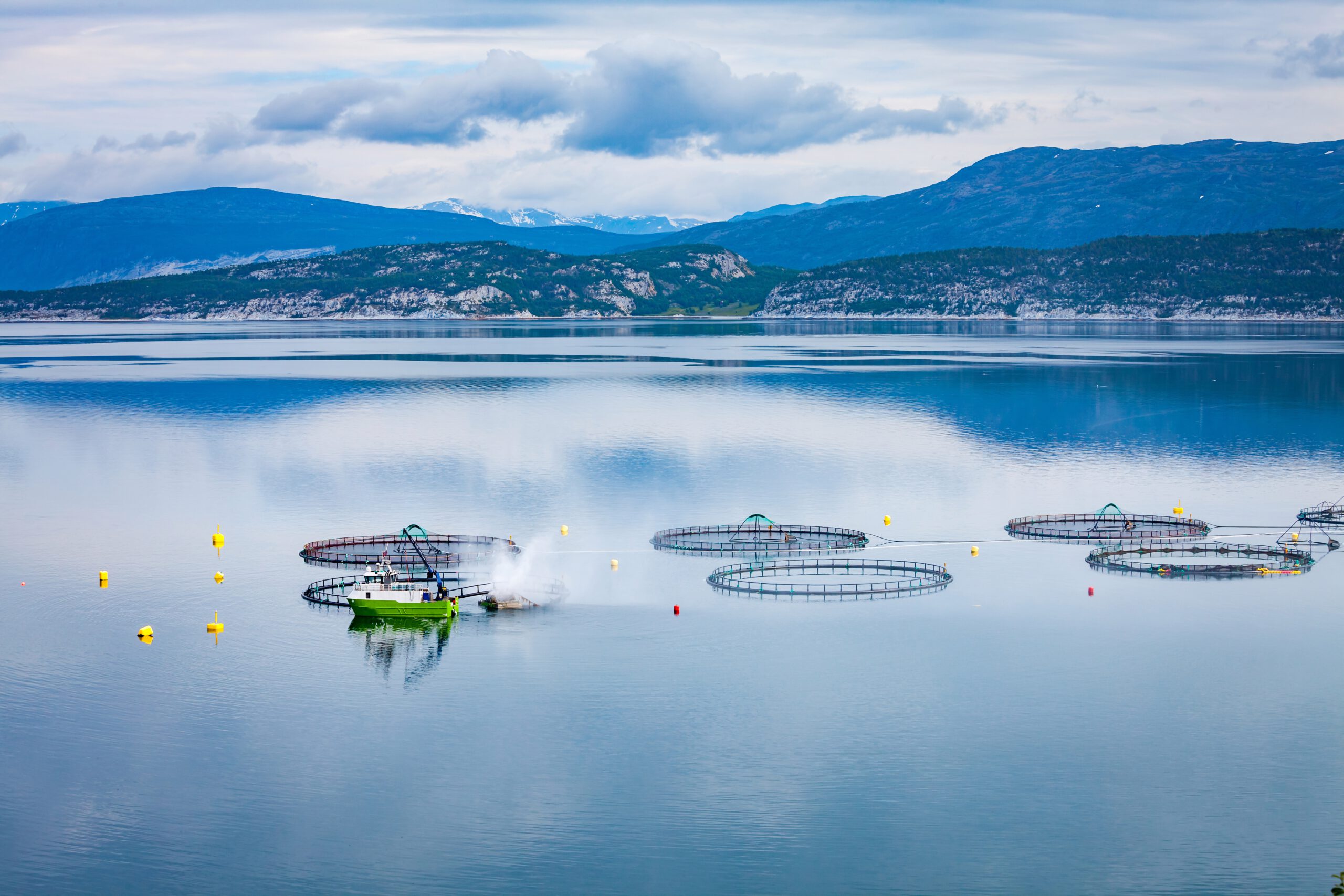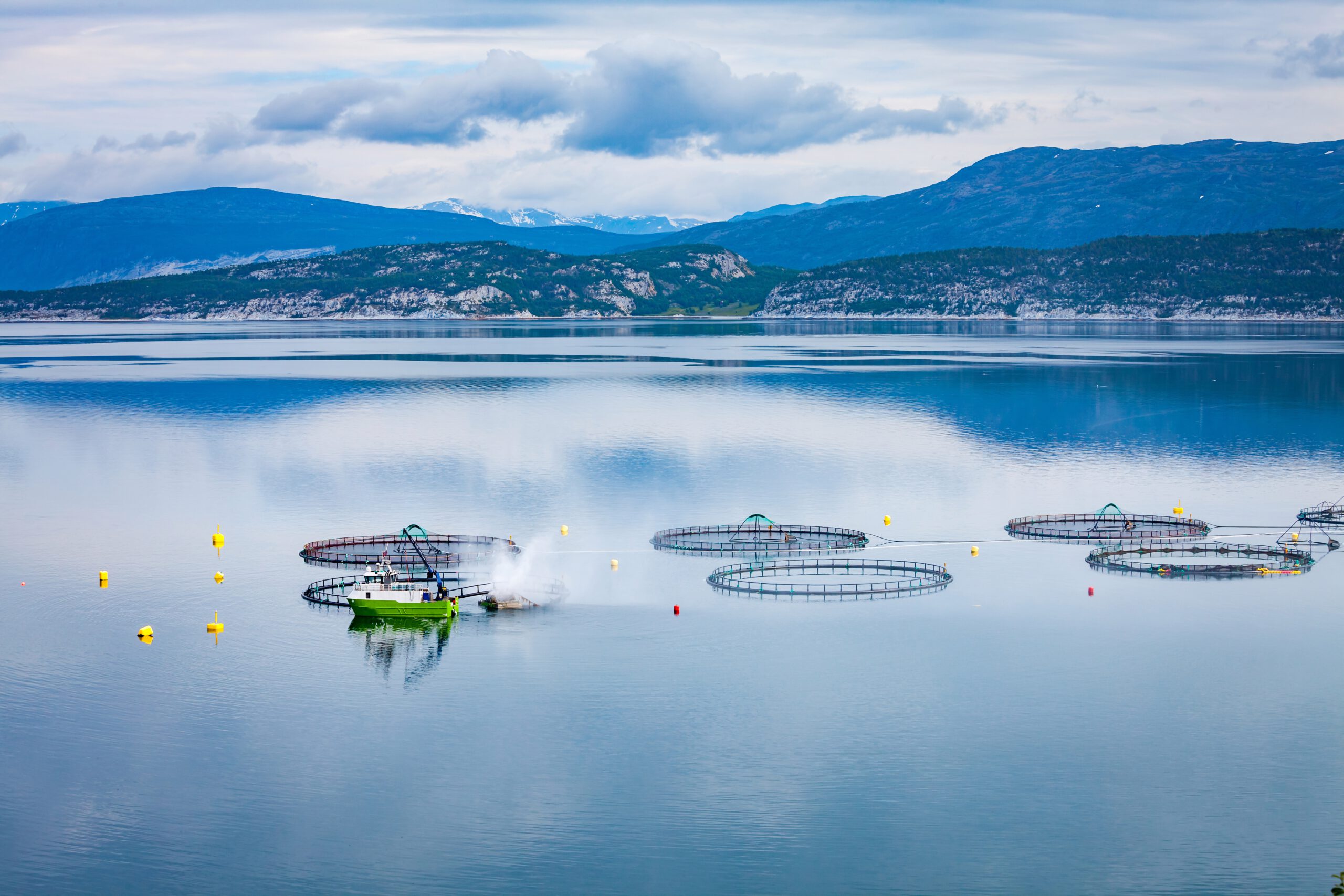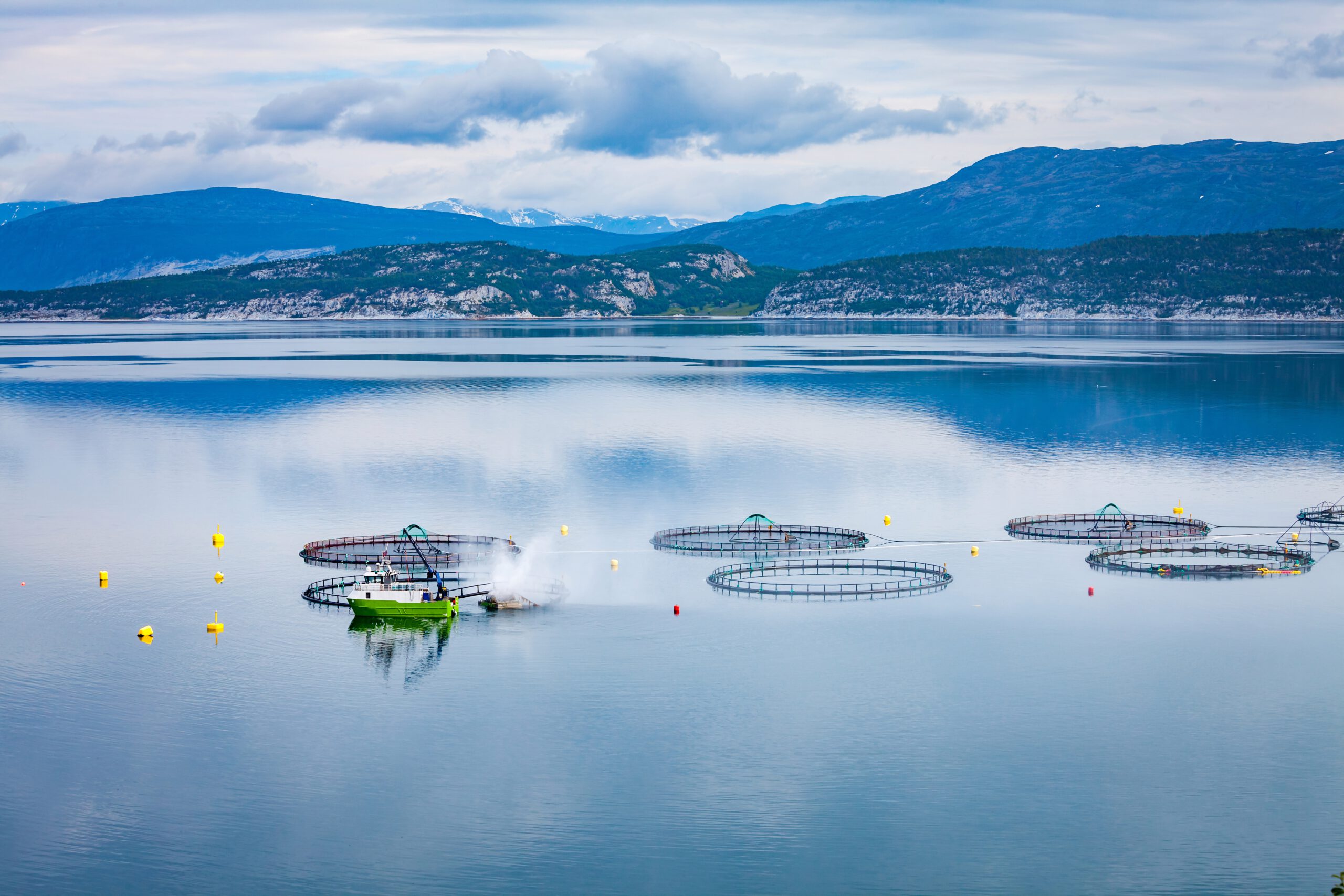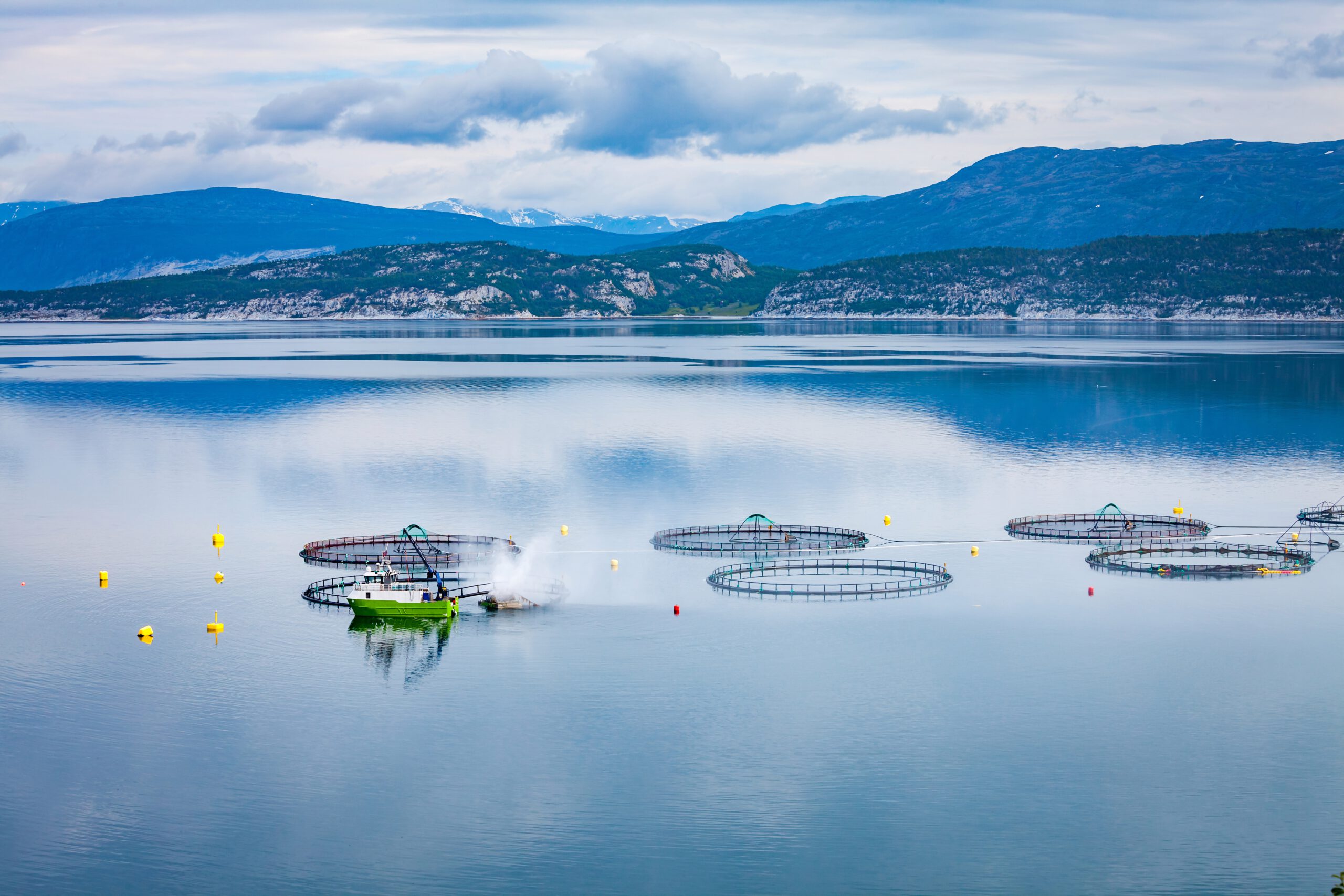 Carolina
Jørn Lein-Mathisen
Jørn Lein-Mathisen
Business Angels Norway/Oslo International Hub

Jørn Lein-Mathisen
Business Angels Norway/Oslo International Hub

Jørn Lein-Mathisen
Business Angels Norway/Oslo International Hub

Colombia Productiva
Juan Fernando Cifuentes
Colombia Productiva
Juan Fernando Cifuentes
Colombia Productiva
Juan Fernando Cifuentes
Colombia Productiva
Fondo Mujer
Martin Ibatá
Fondo Mujer Emprende
Martin Ibatá
Fondo Mujer Emprende
Martin Ibatá
Fondo Mujer Emprende
Innovation Norway
Pilar Neves
Innovation Norway
Pilar Neves
Innovation Norway
Pilar Neves
Innovation Norway
Hans Christian
Hans Christian Boehlke
Aldeamo/Antler
Hans Christian Boehlke
Aldeamo/Antler
Hans Christian Boehlke
Aldeamo/Antler