Creating a bridge between Norwegian and Colombian business communities
The Colombian-Norwegian Chamber of Commerce (CNCC ) is a member based, non-profit, non-governmental bilateral chamber of commerce working with and for our members to facilitate, promote, and support business between Norway and Colombia.
CNCC is committed to actively promote bilateral business relations and opportunities between Colombia and Norway, by creating strategic partnerships and hosting regular events providing the opportunity to meet business leaders who are actively working in the Colombian and Norwegian markets.
Vision
CNCC's vision is to be recognized by authorities, and business communities as the preferred facilitator for business activities between Norway and Colombia.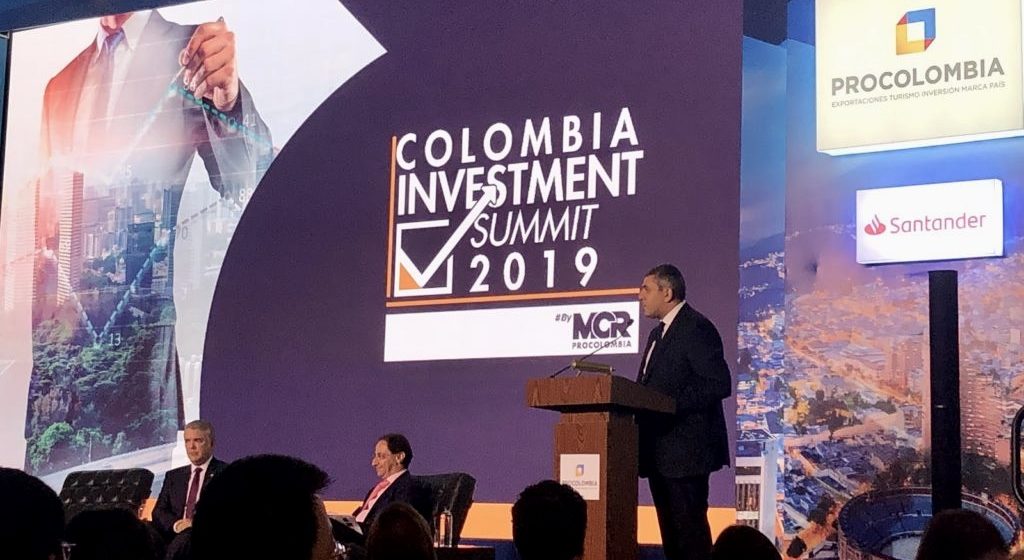 Mission
CNCC aims to provide a platform for exchange and communication for our members, thus contributing to raising the general knowledge about the Colombian and Norwegian business environment.
---
Members and Partners